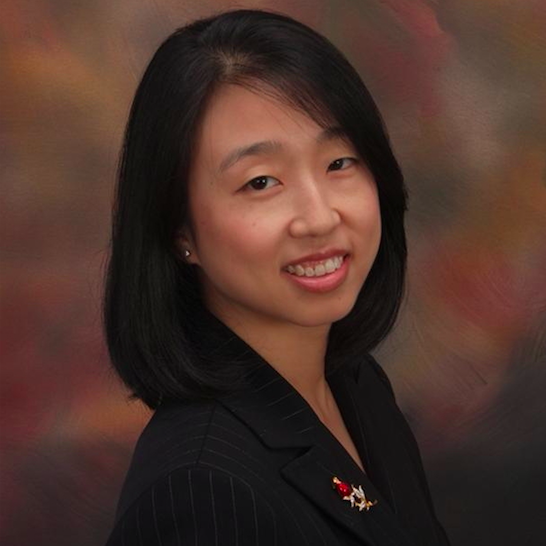 Dr. Pamela Luk is a board certified Orthopaedic Surgeon specializing in the treatment of musculoskeletal foot and ankle issues. She provides non-surgical as well as surgical options for the management of foot and ankle sprains, fractures, trauma, tendon tears, arthritis, osteochondral lesions, heel pain, bunions, and hammertoes.
Dr. Luk is a graduate of Northwestern University Feinberg School of Medicine, LAC+USC Orthopaedic residency program, and completed a fellowship in orthopaedic foot and ankle surgery at Washington University in St. Louis. She is a fellow of the American Academy of Orthopaedic Surgeons and member of the American Orthopaedic Foot and Ankle Society. Dr. Luk was voted Top Doctor in the Los Angeles Business Journal in 2019.
Dr. Luk is focused on providing care to the best of her abilities to all her patients and strives to help her patients reach their functional goals through a team approach, regardless of whether surgery is needed.
Dr. Luk accepts most major insurance plans as well as self-pay individuals. Please see the company website page for a list of currently accepted insurance plans. Dr. Luk speaks English, Spanish, Cantonese and Mandarin Chinese.
Pamela Luk MD
January 3, 2022